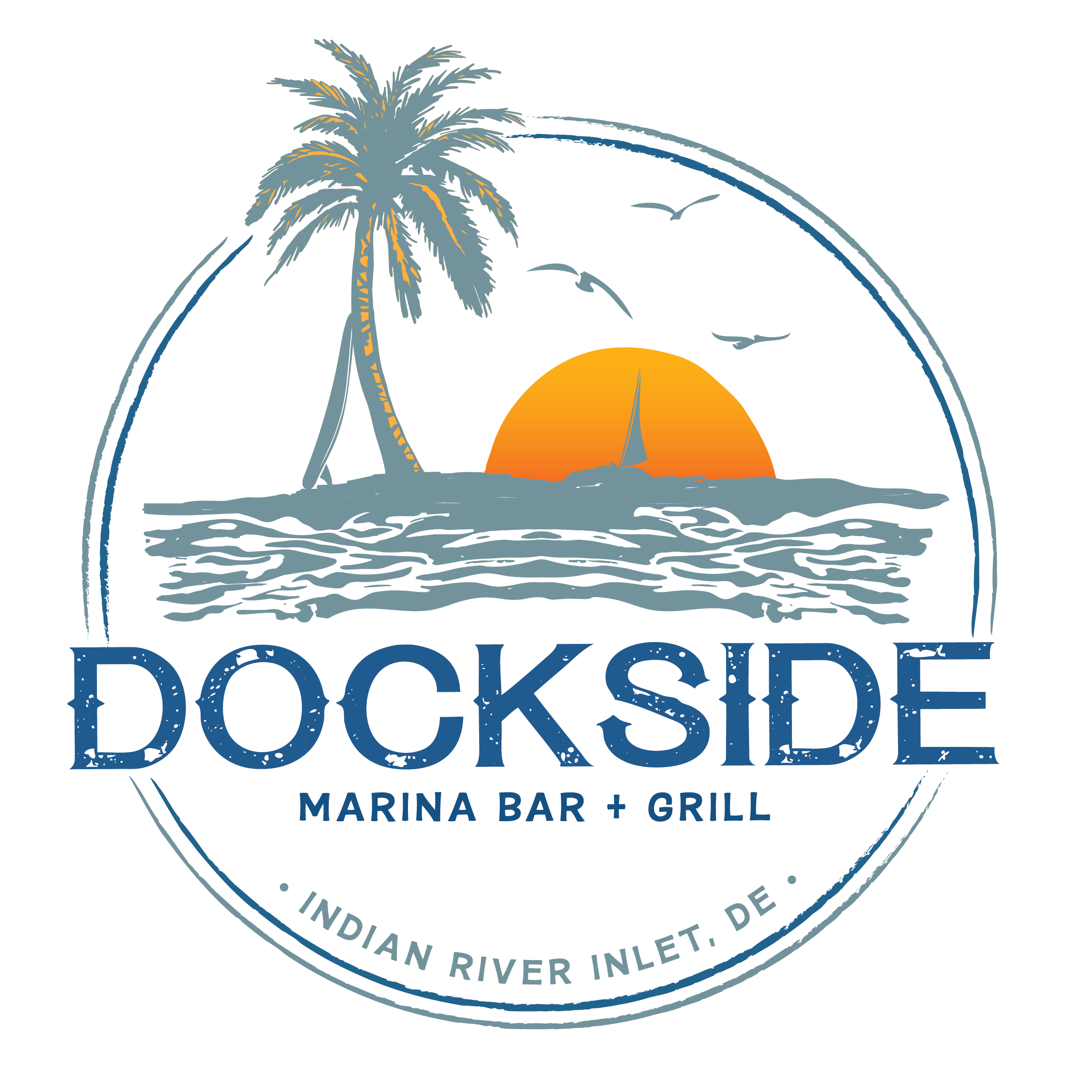 NOW OPEN!
Watch boats dock, bands play, and your worries just drift away – only at Dockside!
Dockside Marina Bar + Grill is conveniently located inside the Delaware Seashore State Park on the North Side of the Indian River Inlet only minutes away from Dewey Beach, Rehoboth Beach and Bethany Beach.
Enjoy beautiful sunset views as you dine on fresh seafood, shucked oysters, sushi, smash burgers & much more! Sip on tropical drinks or cold craft brews as you listen to live music 4:00-7:00 PM.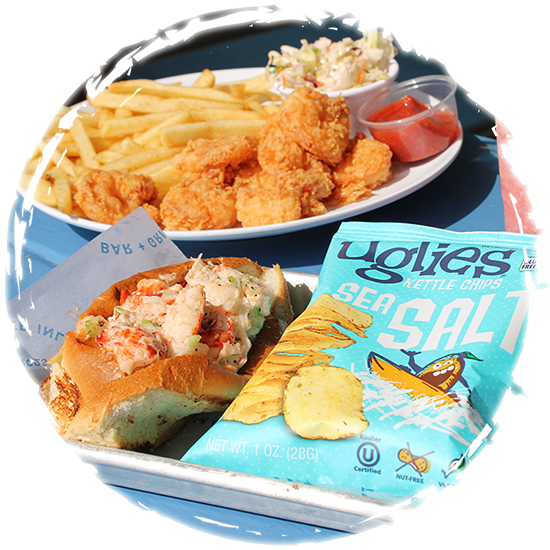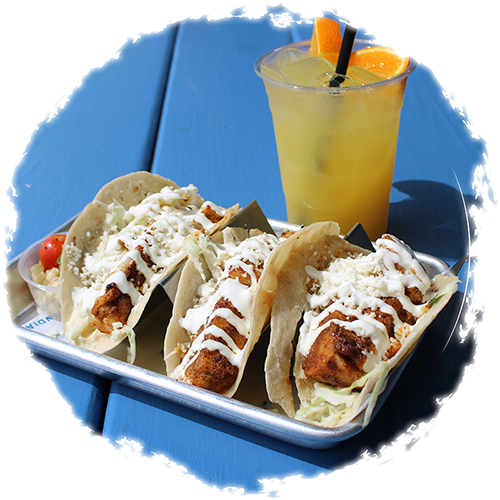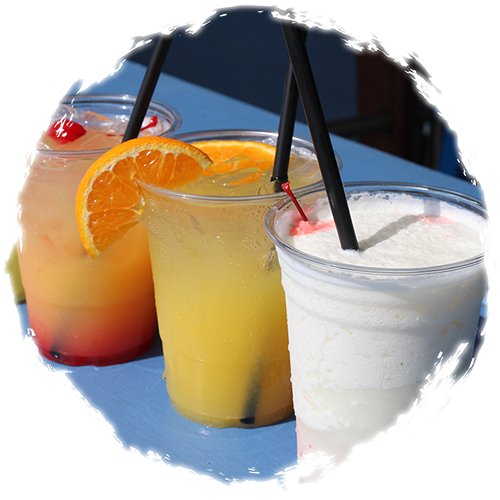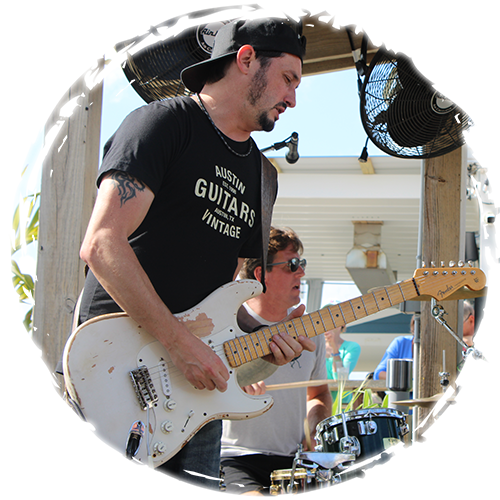 Awesome outdoor bar restaurant right on the water with live entertainment.
-Deanna B.

Great atmosphere! Good service! And good food! The tots were perfectly crispy and my mojito was perfection. They even gave me enough lettuce to make my burger keto friendly! Definitely visit!
-Moira L.

Great atmosphere, food was excellent and our server was amazing!!
-John B.

First time we've been there. Great food and staff. Beautiful marina. We had a great time….
-Bud

Great atmosphere and people. food was delicious.
-Donna S.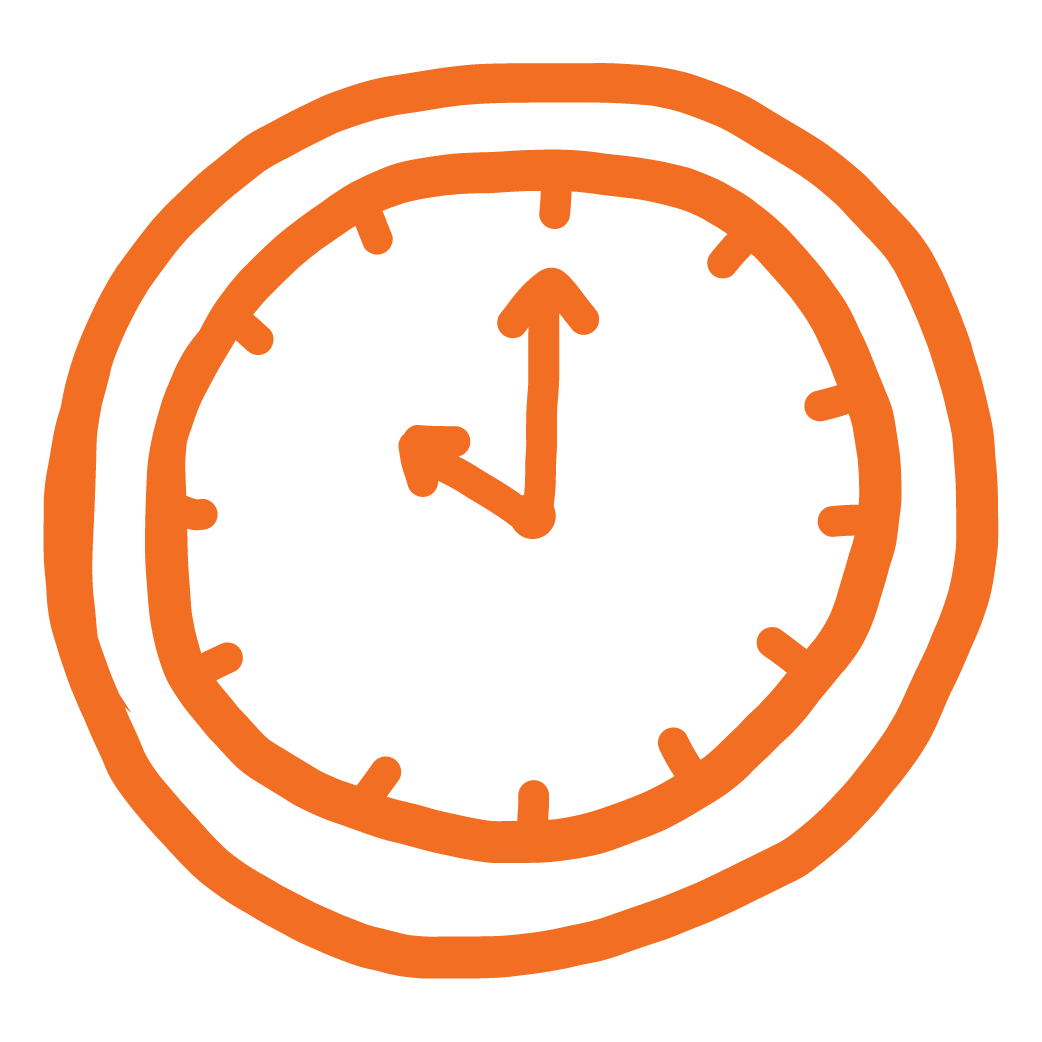 OUR HOURS
Closed Monday-Wednesday
Thursday-Sunday
Breakfast: 7:30am-11am
Lunch & Dinner: 11am-10pm
Newsletter Sign Up
Join Our Mailing List To Get Updates On Any Of Our Restaurant Locations That You Are Interested In!
E Gift Card
If you would like to purchase a physical gift card, please visit any Big Fish Restaurant Group location.