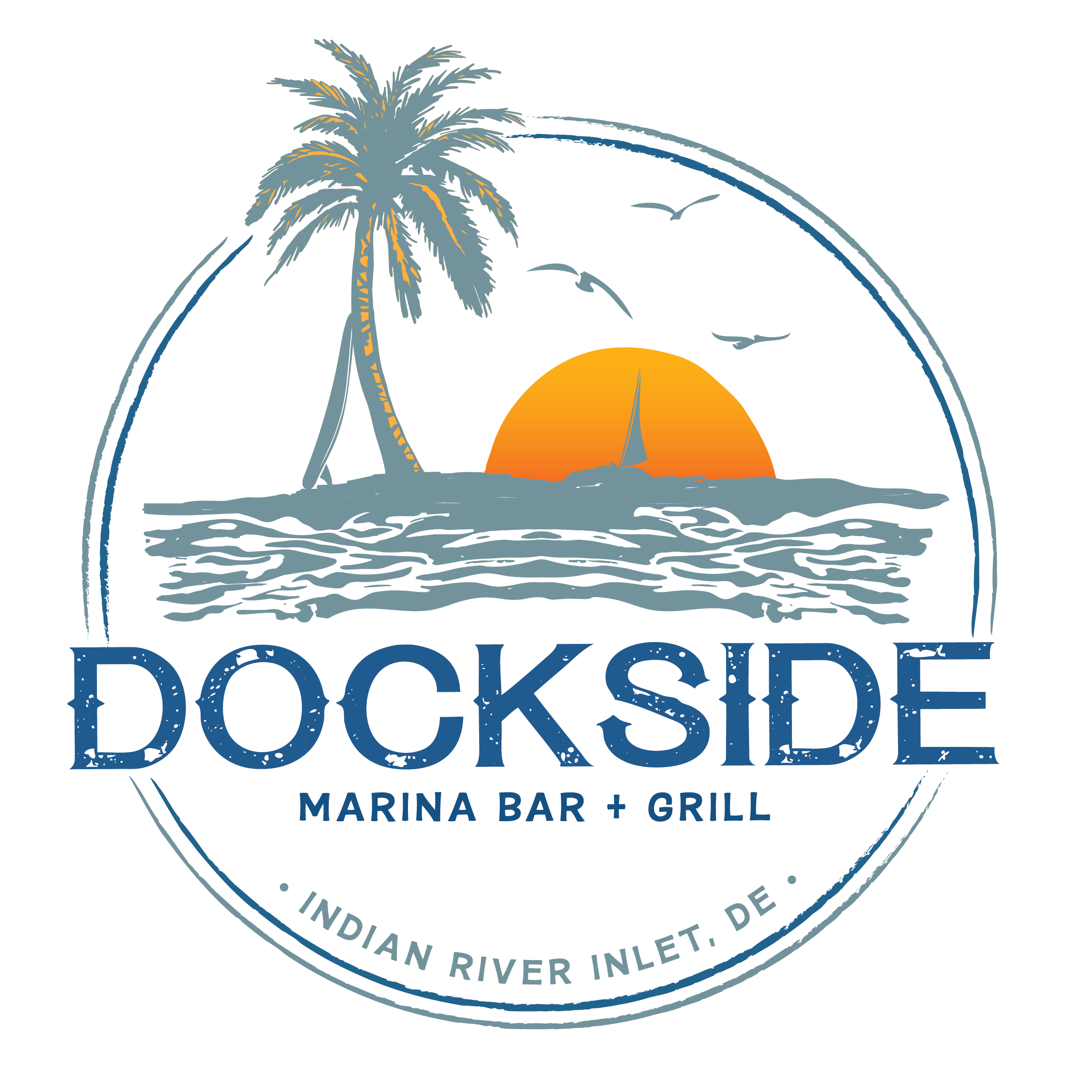 Catering at the Pavilion at Dockside
The Pavilion at the North Side Inlet at the Indian River Marina is the perfect outdoor space for a casual event in the spring, summer or fall. Enjoy beautiful marina views and plenty of parking for your crowd.
We are delighted to offer you delicious food options provided by the Big Fish Restaurant Group. From all-inclusive food bar options to a la carte platters, beverages, and desserts, we truly offer everything you need to make your event memorable.
To book the pavilion, please give us a call or email for availability at (302) 226-5500 or [email protected]. A $250 reservation fee is required.
To place your catering order, please contact us at (302) 227-3707 or email [email protected]. Kindly allow at least 72 hours' notice for all menu items. Menu items & prices are subject to change. A credit card is required to reserve all orders. Your credit card will be charged if your order is not cancelled without a proper 24-hour notice.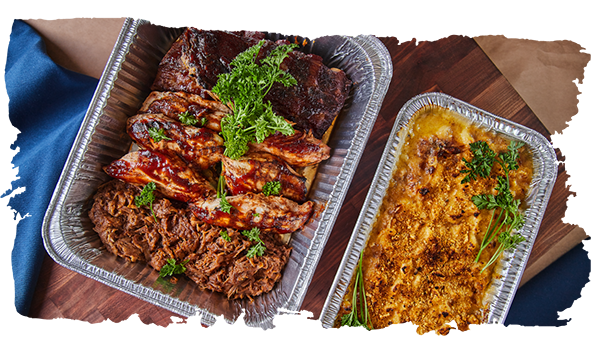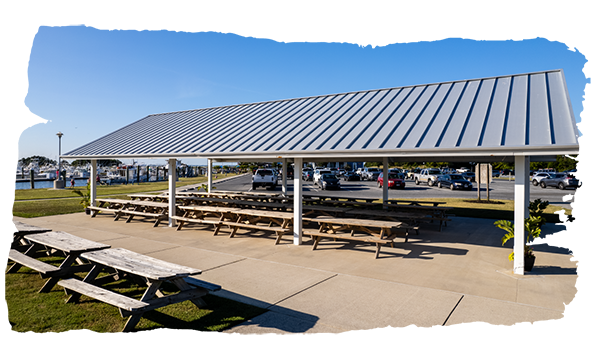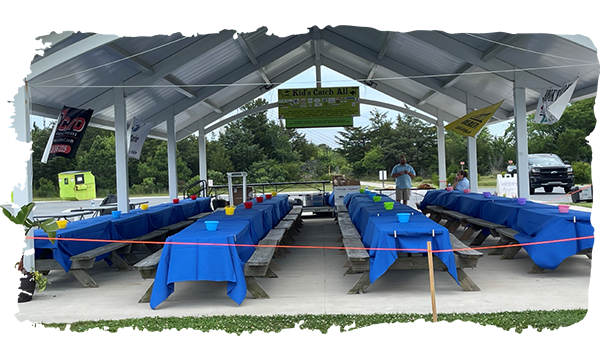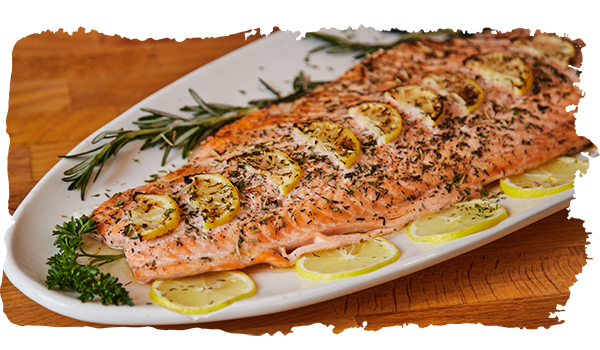 Newsletter Sign Up
Join Our Mailing List To Get Updates On Any Of Our Restaurant Locations That You Are Interested In!
E Gift Card
If you would like to purchase a physical gift card, please visit any Big Fish Restaurant Group location.