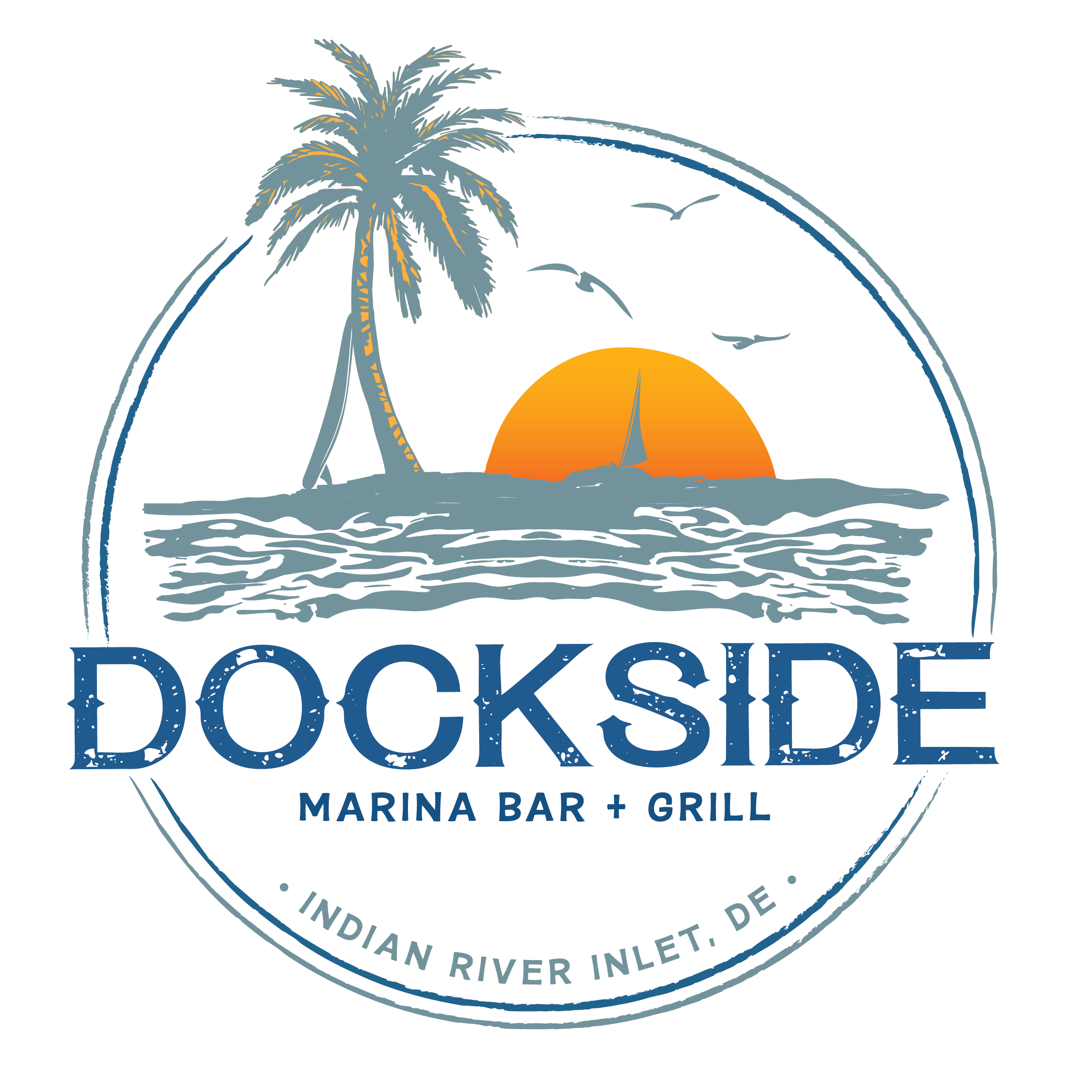 Dates Available: Sept 15th-Nov 1st | May 1st-June 15th
The Point offers a spectacular view and different take on your traditional wedding venue. The modern Indian River Bridge provides a dramatic backdrop, and the marina itself offers beautiful waterside portrait opportunities. This location is perfect for all types of events, from small casual weddings to large receptions.
The Indian River Marina is located on Route 1 in Delaware Seashore State Park, four miles south of Dewey Beach and west of the Indian River Inlet Bridge. It is within two hours driving distance from Philadelphia, Pennsylvania and Washington, D.C.
Number of rooms: Outdoor tented reception (with indoor dressing capabilities with rental of Cottages), conference room for meetings
Total capacity: 150
A/V capabilities: No
Accessible: Yes
Kitchen facilities: No
Outdoor capabilities: Yes
Overnight accommodations: Yes, Indian River Marina Cottages & Campground
Parking: Satellite parking only. Trolley/bus services optional.
Please keep in mind, a backup location plan is necessary in the event of inclement weather, high winds and heavy rain.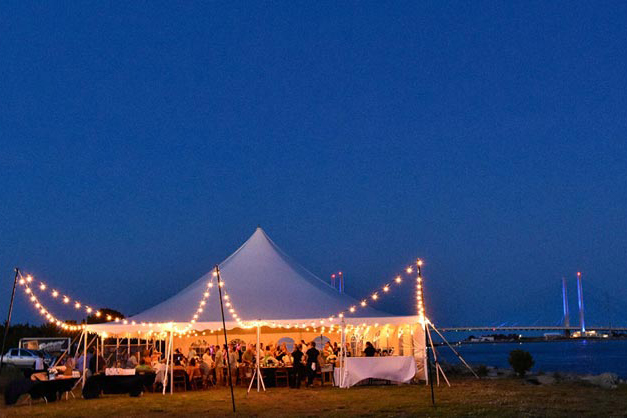 Newsletter Sign Up
Join Our Mailing List To Get Updates On Any Of Our Restaurant Locations That You Are Interested In!
E Gift Card
If you would like to purchase a physical gift card, please visit any Big Fish Restaurant Group location.